Separate Purchase - Lower Costs
Integration for motor, battery, and controller is provided. With easy structure of the plug design, it's more convenient for maintenance and repair of the circuitry. Customized design or modification for programs of controller are also available.
Accessories for Mid-Drive System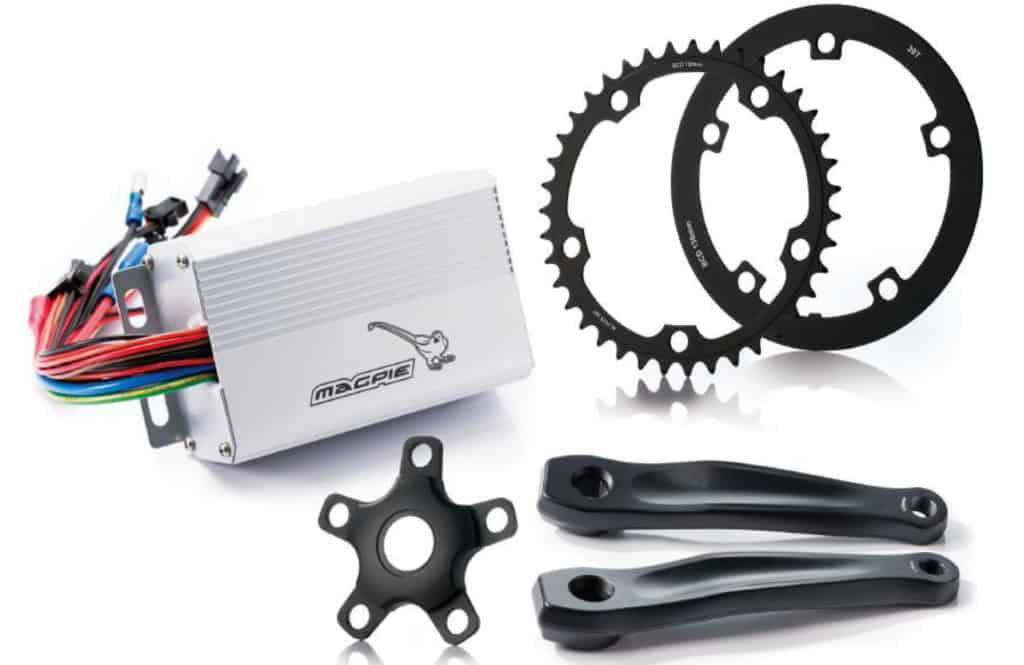 Controller & Transmission Cranksets
For the automatic calculation of torque and speed.
For E-Bike, Electric Wheelchair, or other special-use E-Bike.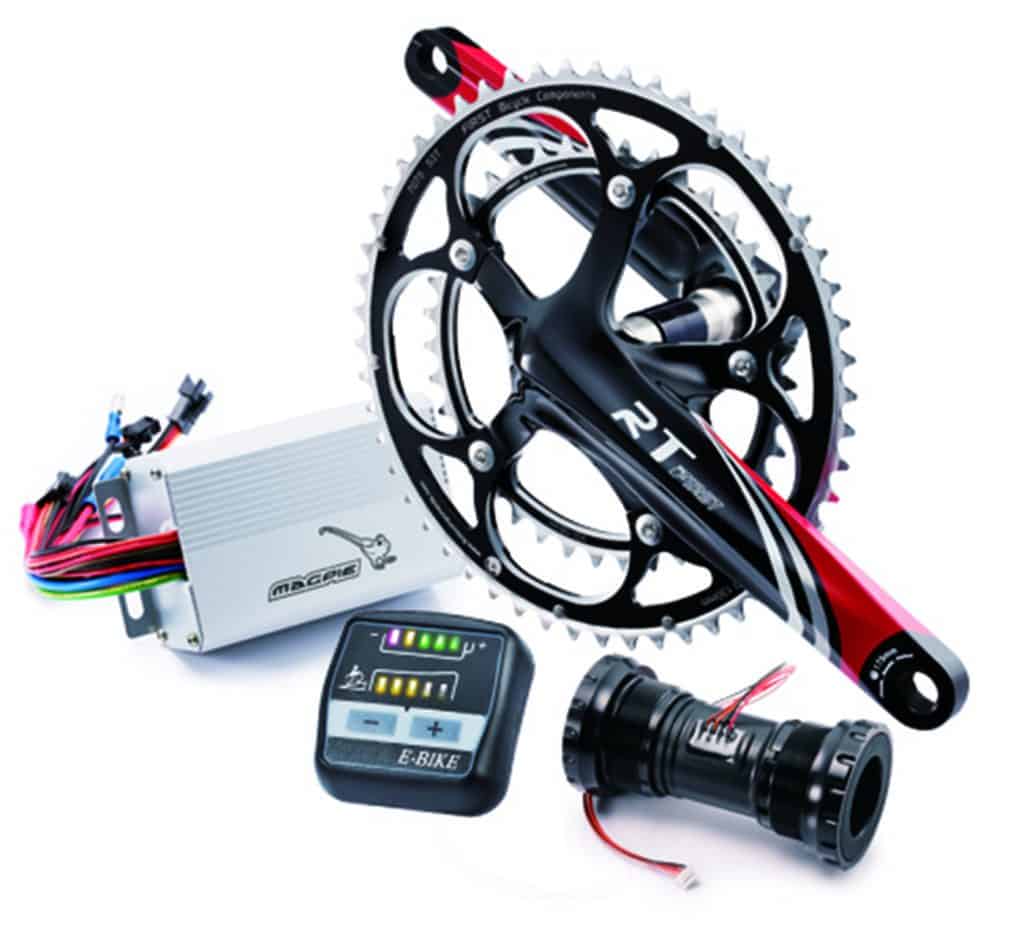 ➤ Integration for motor, battery, and controller is provided
➤ Plug design allows convenient maintenance and repair of circuitry
➤ Customized design and/or modification of controller algorithms available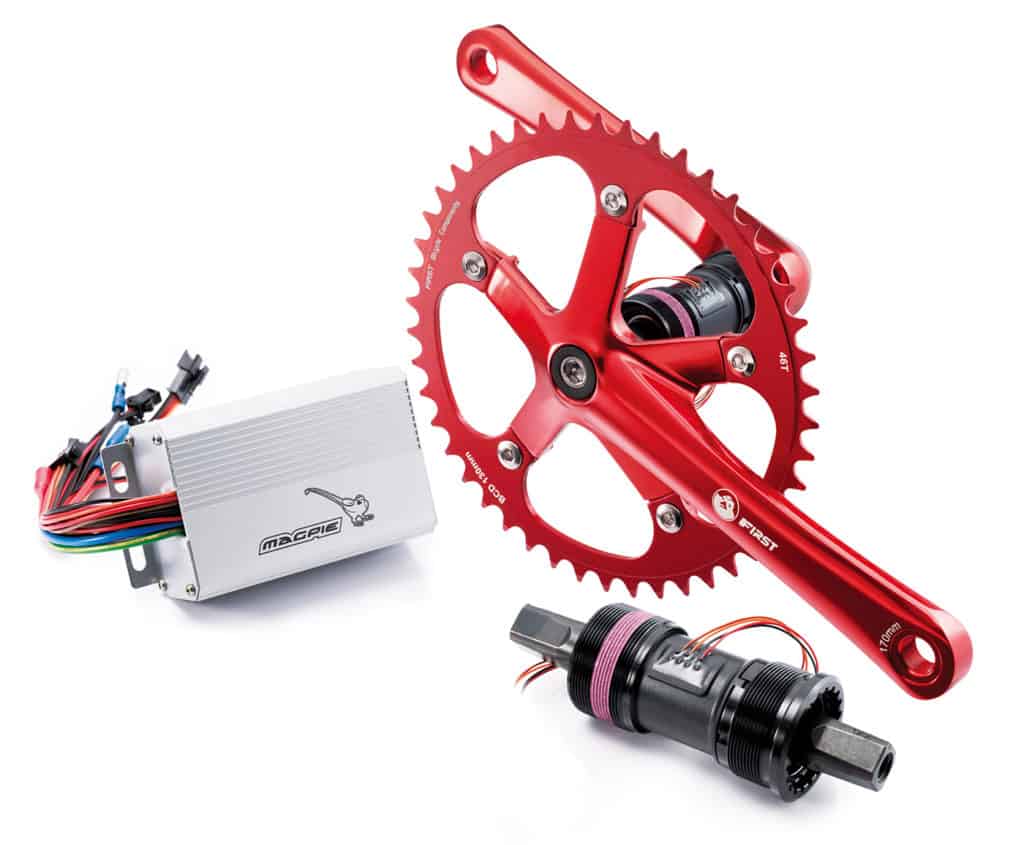 ➤ Integration for motor, battery, and controller is provided
➤ Plug design allows convenient maintenance and repair of circuitry
➤ Customized design and/or modification of controller algorithms available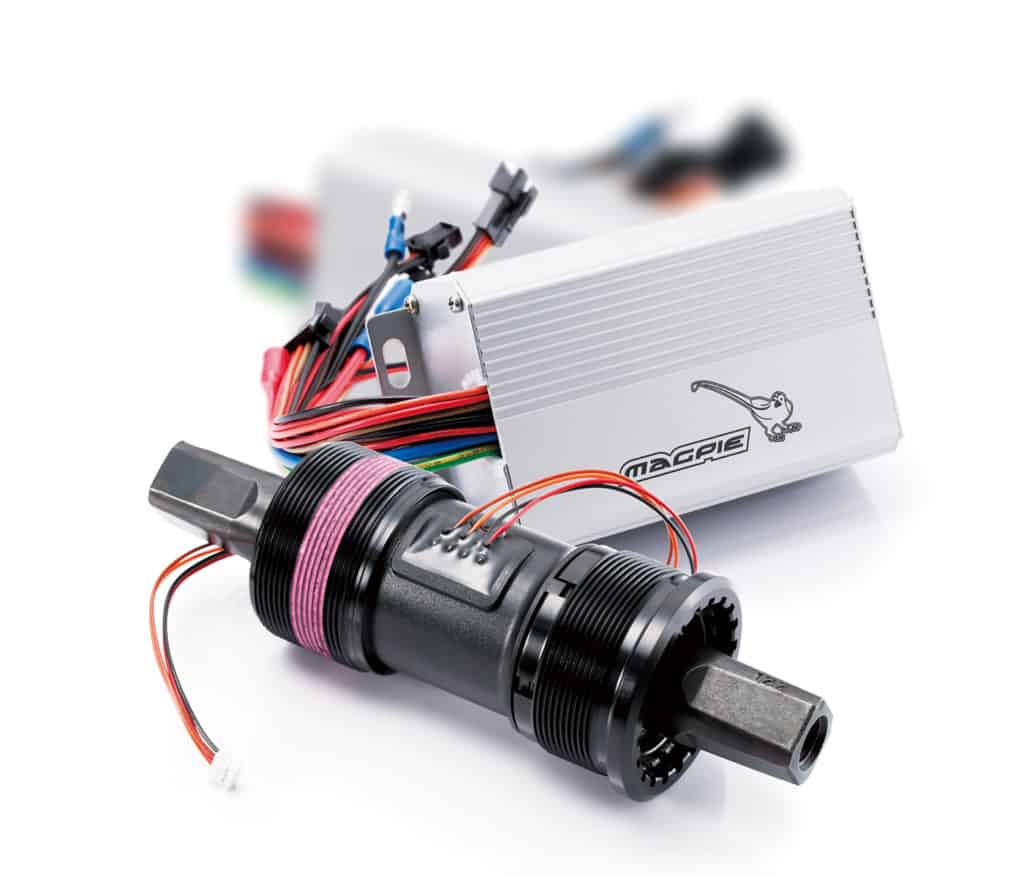 ➤ Integration for motor, battery, and controller is provided
➤ Plug design allows convenient maintenance and repair of circuitry
➤ Customized design and/or modification of controller algorithms available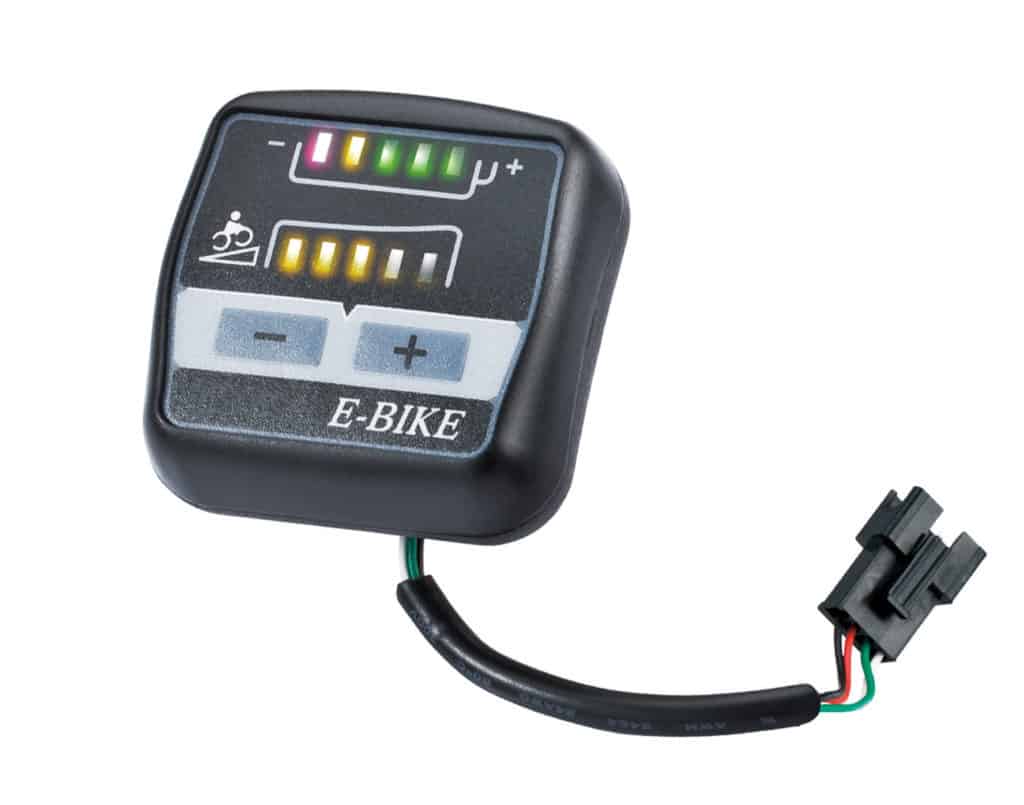 ➤ Integration for motor, battery, and controller is provided
➤ Plug design allows convenient maintenance and repair of circuitry
➤ Customized design and/or modification of controller algorithms available
Operating Panel Specifications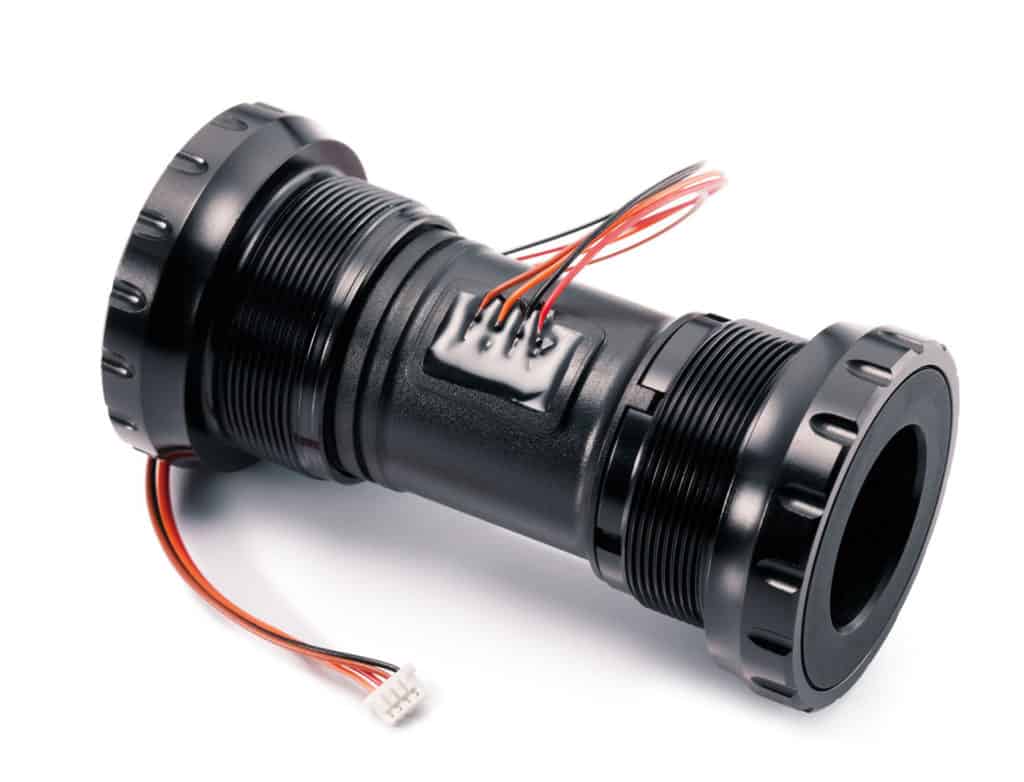 Specifications & Technical Diagram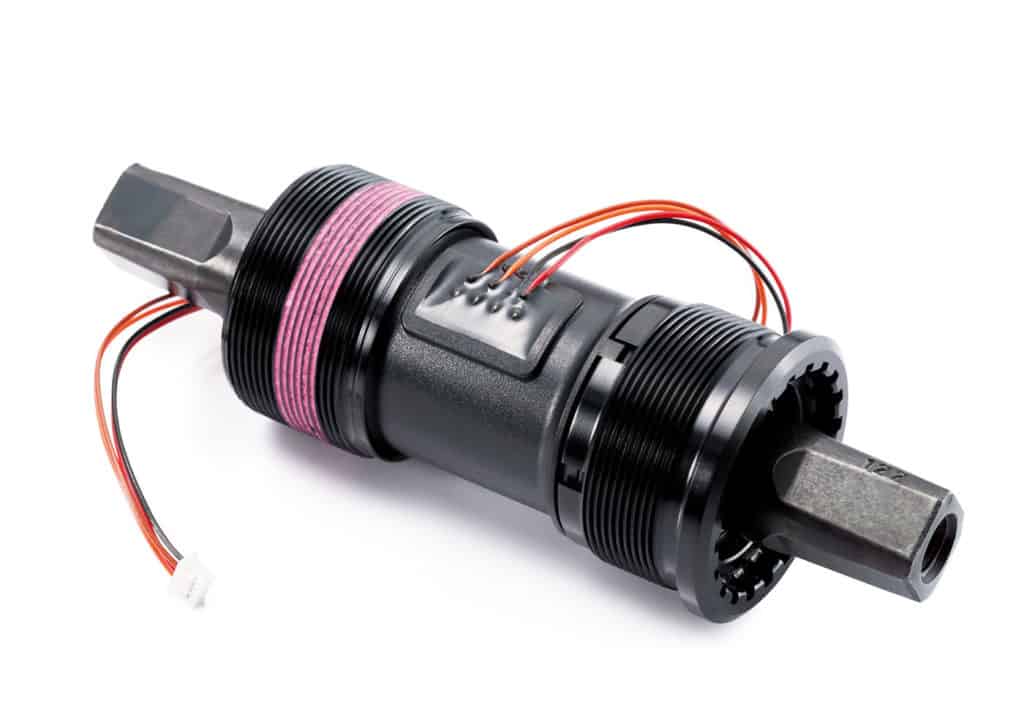 Specifications & Technical Diagram
S66 Sensor Assembly Instructions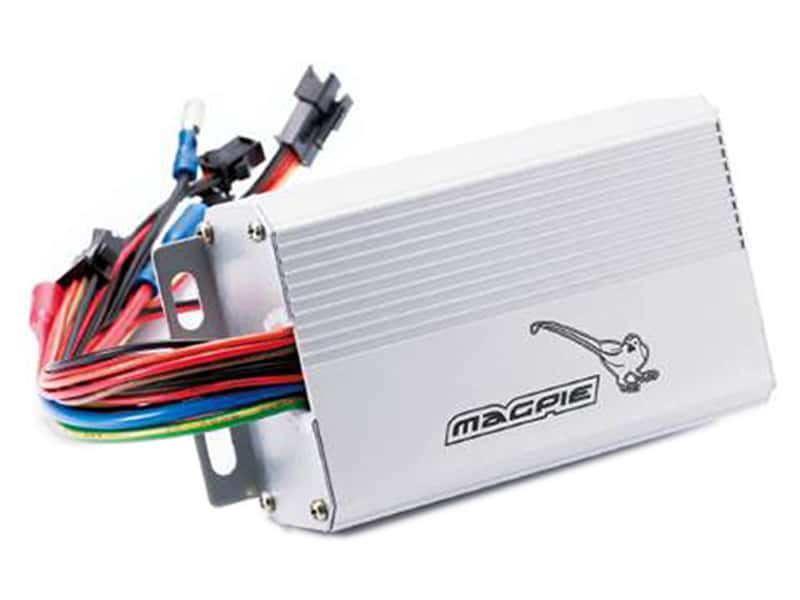 Controller & Motor Technical Diagrams