BEST SELLER - ECCENTRIC BB
Internal Cable Routing Headset
Including Semi-Internal Cable Routing Headsets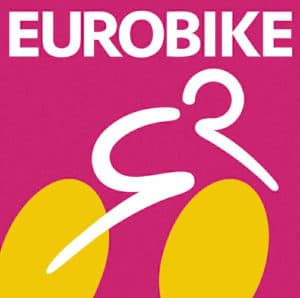 04 - 07, September 2019
Unique Products at Our Eurobike Booth A3-345
What Customers Are Saying
I have the great pleasure to recommend First Bicycle Components Co. Over the past two decades, FBC has been our choice supplier for bicycle head parts, bb parts and related items. We are happy with their quality, delivery and prices. But we are most impressed with their responsiveness to market changes and capability to innovation and product developments.
FIRST's technical solutions for our often quite complicated product designs are always spot on. FIRST's engineers really know their stuff and are able to design long-lasting as well as good looking products which bolster our brand no end. Every component is crafted to the most exact tolerance possible and that's one reason why they stand the test of time, not to mention the elements.
Design innovation is only getting more important. We rely on FIRST in complete confidence knowing that they can translate even our most wild idea into a product that makes it possible for us to keep our customers smiling. And in a day and age where great customer service is hard to come by, the people at FIRST are always reachable and approachable.