Why are we the best in the BB, Headset, and Crankset business?
Because you get the most elegantly and precisely engineered bicycle components currently available, and so will:
Keep your customers satisfied for longer—if you are a bike shop.

Keep your bike(s) doing what you want them to reliably—and for longer—if you are an end user.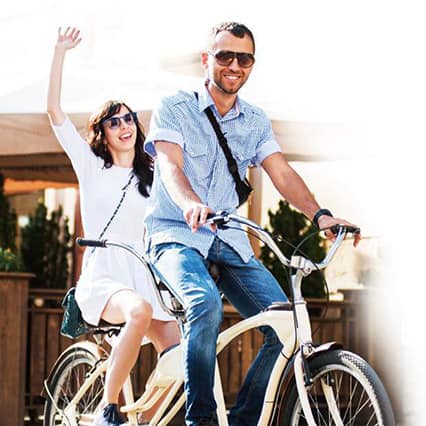 Through Product Research, Development, and Innovation, continuously since 1984.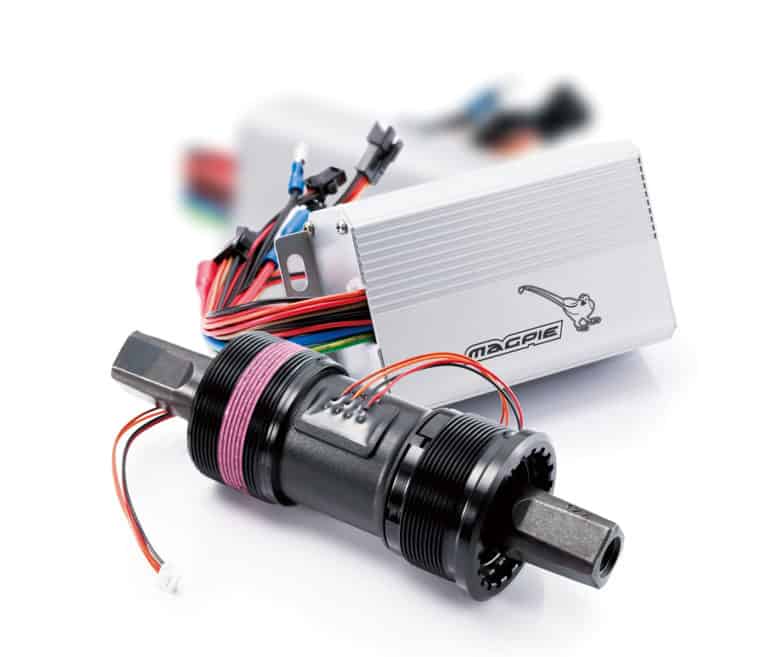 On top of this RD&I foundation are the 4 pillars forming the key foci of our business.
But these don't mean much individually or even collectively without the final, most important, pillar—
Quality of product
Quality of service
Quality of Product means customers with smiles on their dials . . . and minimal headaches for you.
Quality of Service means delivering your order on time, every time.
Through reducing our products' heavy metal content we also aim to play our part in improving the environment.
That's why GREEN is our color.
Johnson Li is the heart and soul of FIRST Components. His story is right . . .